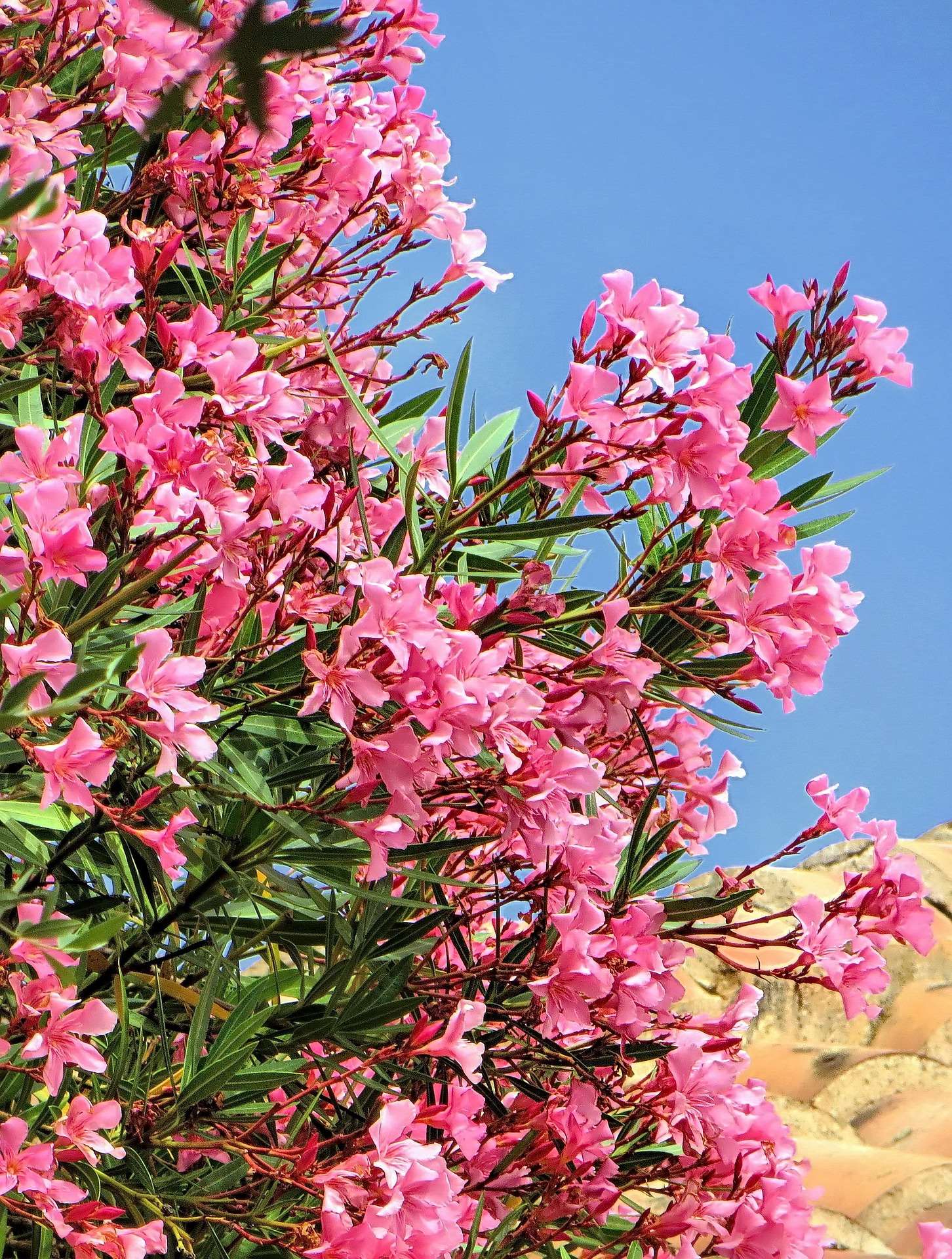 Do your own import by direct shopping from Mediterranean growers
Currently in final stage of developing, soon available in our webshop, direct shopping from nurseries at the Mediterranean. We have selected the best growers with the highest quality standard and that we are working already together for many years in success.
With availability from Portugal, Italy and Greece we are able to offer a giant range of Mediterranean plants direct from the source. Availability will be from small Osteospermum plants up to large Olive and Palm trees.
No need to buy full trolleys, to plan your transport and having many different contacts. Just everything together in one shop, book the required plants and we will arrange the rest.
When it caught your interest, don't hesitate to contact us and we will be pleased to inform you more detailed about this new development.
Sales@bental.nl